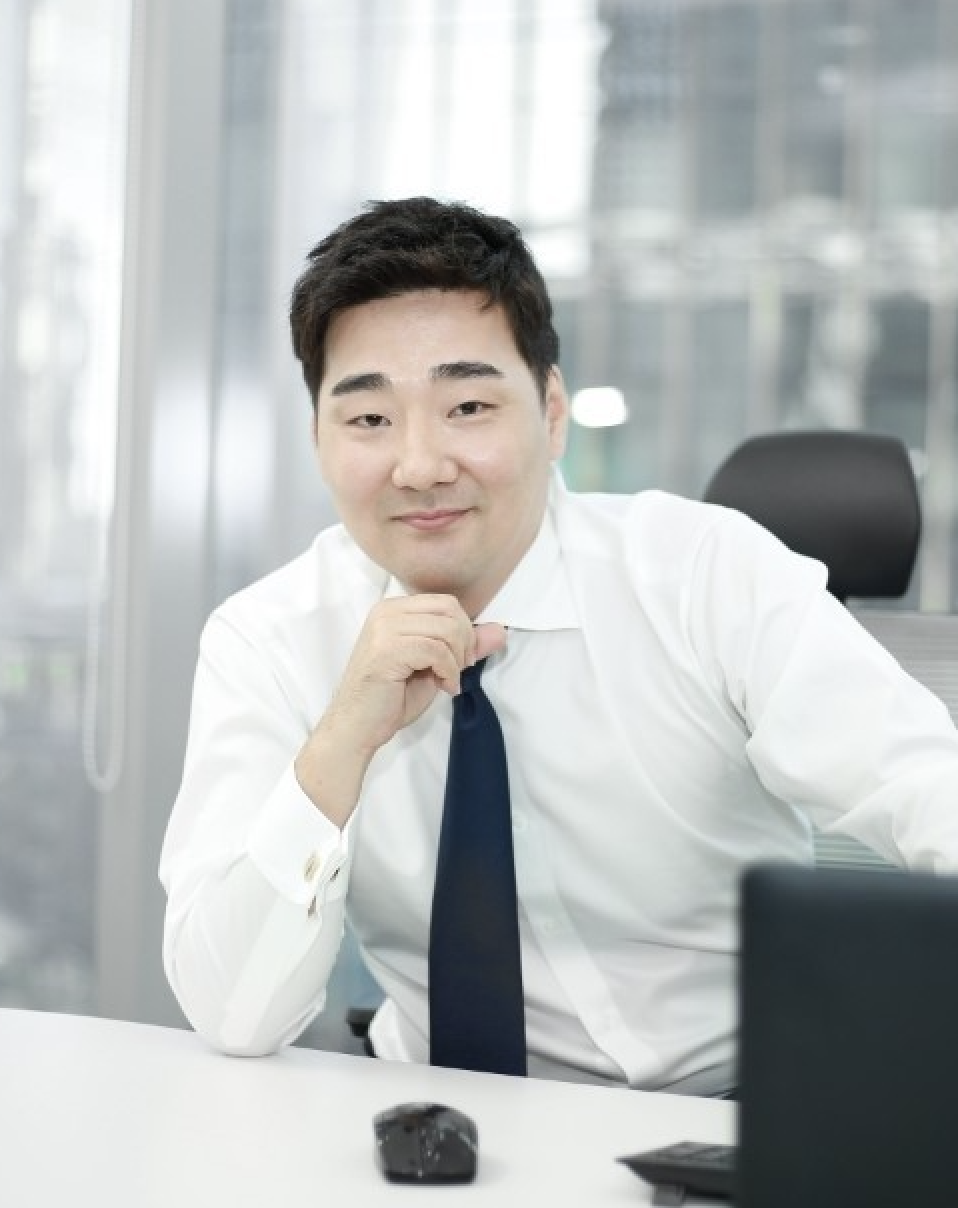 Daniel Kang (강신웅)
Country Manager, South Korea Assurant
Daniel Kang joined Assurant South Korea as its country president in 2021and is responsible for setting and executing the strategic direction for the South Korea business; as well as the day-to-day management of all local business and client and partner relationships.
He has been working in the global financial services industry for over 20 years, and has extensive experience in strategy, business development, product development and marketing. He was previously Head of Customer Proposition and Product at AIA, where he led customer propositions and product initiatives for established sales channels, digitally-led omni-channel and partnership businesses.
Prior to this, he served as country manager for Pacific Life Re, where he managed all operations, setting up business development strategies and delivering outstanding new business growth.
Mr. Kang holds a Bachelors' degree in Economics (Actuarial Studies) from Macquarie University. He is a CFA charter holder and FRM designation holder.